We are lucky to say that most foreign travelers and tourists have fallen in love with the great culture of Iran that they are eager to visit it more often. For this reason, Iran's government has considered a visa type called "Multiple Entry Iran Visa", for individuals visiting Iran for tourism and business purposes.
This article will give you the information you need concerning this type of visa.
What is the chance of getting a multiple entry Iran tourist visa?
Unfortunately, I have to inform you that such a visa is not available for tourists right now. However, there are a number of other visa types that you can apply to get into Iran. Also, if you want to stay more in this country, you can always extend its duration, which we will tell how later in this article.
So, what are the best ways to enter Iran?
You can always apply for a tourist visa, the most common among foreign travelers. Additionally, the duration of the tourist visa has increased to be maximum of 45 days, which is 15 days more than the previous tourist visa.
Remember that this number can differ for various countries, so don't forget to check out the Iran visa page, section "Who needs a Iran visa", where you will have a pretty good idea of which countries need a visa or not.
The best way to increase the chance of getting a tourist visa is to apply through a reliable travel agency. Don't forget that there is a high chance that your visa will be rejected if you apply on your own.
Once this duration is over, you should return to your country and apply for a new visa type.
Good News! If you like to visit Iran more while you haven't left it yet, you can always extend this duration and the number of extensions is limited to two times. If you successfully extend your visa, the first extension will last for 15 days and the second for another 30 days, which will help you stay in Iran for a duration of 90 days.
How can I extend my tourist visa and what are the rules?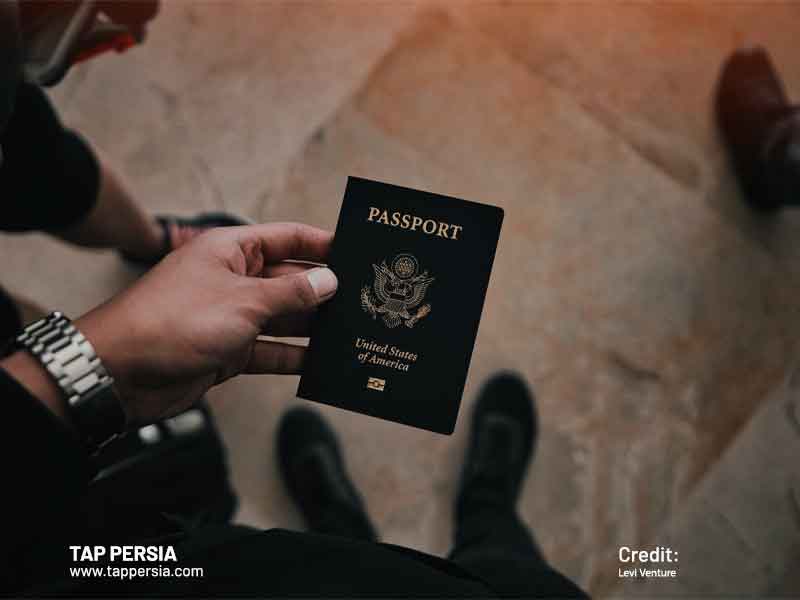 In order to extend your tourist visa, you should visit The Immigration & Passport Police Office, which is located in many cities around Iran, including Isfahan, Tehran, Shiraz, Mashhad, Yazd, Qom, Tabriz, Rasht, and Bandar Abbas. To find the office faster, better use GPS on your phone.
Additionally, you should be aware of several recommendations to get your visa extended successfully.
It is best to visit The Immigration & Passport Police Office early in the morning and in the low populated cities. These include Qom and Bandar Abbas. You will be charged an amount of 5 to 15 euros based on the services you need. Additionally, you must apply for a visa extension within four days before the visa expiration date.
Bring all required documents, including your password, passport size photos (two), previously issued visa, and requested service fee. Remember that you may need to pay fees by visiting a nearby bank.
Whichever city you are staying in for visa extension, you should bring the proof of hotel booking to the Head Office. Name the previous hotels you stayed at if necessary.
Most importantly, convince the Head Office why you want to stay in Iran more. Give the best reasons you can. For example, emergency reasons, you haven't visited all the places you planned for or all the other convincing reasons.
Never ever mention that you are a journalist or a reporter, for your own sake.
To get a better result, try two cities if you want to extend your tourist visa two times.
Important Note: Remember that extension rules for a tourist visa are different from other visa types (including medical, press, etc.) and therefore, you may not be able to extend this duration. You may need to present other proofs to The Immigration & Passport Police Office to get your visa duration extended. In the end, this is the Head Office that decides whether to extend your visa duration or not.
Is it possible to visit Iran without a visa?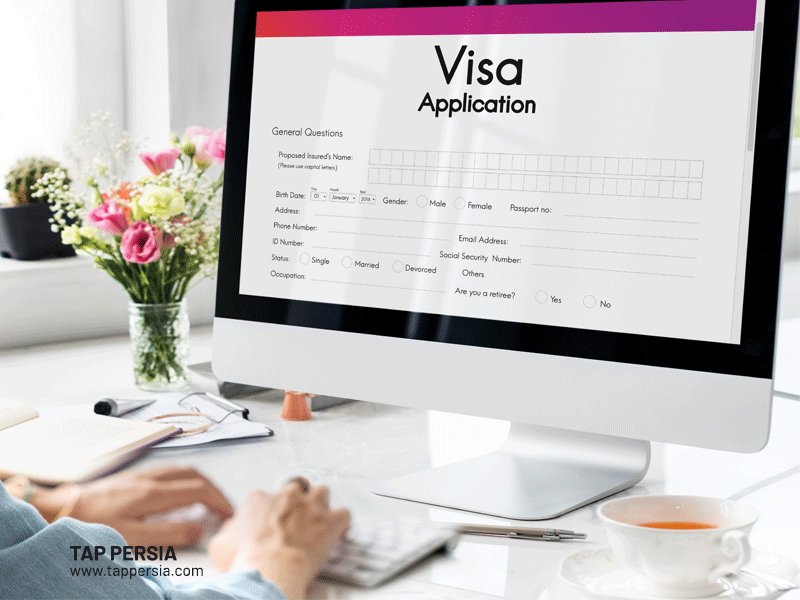 The answer to this question is YES. You can either
be from the following countries to which Iran's government has given the privilege of a non-visa requirement to visit Iran. However, citizens of these countries will need to visit Iran within a certain duration given as follows:
| | | | |
| --- | --- | --- | --- |
| Country | Duration of stay (days) | Country | Duration of stay |
| Armenia | 90 days within 6 months | Azerbaijan | 30 |
| Bolivia | 30 | China | 21 |
| Egypt | 20 | Georgia | 45 |
| Iraq | 30 | Hong Kong | 21 |
| Lebanon | 30 | Macau | 21 |
| Malaysia | 15 | Oman | 30 |
| Syria | 90 days within 6 months | Turkey | 3 months |
| UAE | 30 | Venezuela | 15 |
or visit the following free zones of Iran. In such conditions, the Iran government allows tourists to visit these three regions within 14 days without needing a visa. These regions include Kish Island, Qeshm Island, Arvand Free Zone, Aras Free Zone, Chabahar Free Trade Industrial Zone, and Maku.
If you have any questions concerning Iran and how to travel there, visa types and their duration, and any other travel tips, you can rely on TAP Persia and its experienced support team with hundreds of successful travel and visa records for our beloved travelers.
Is visa on arrival (VOA) available for travelers?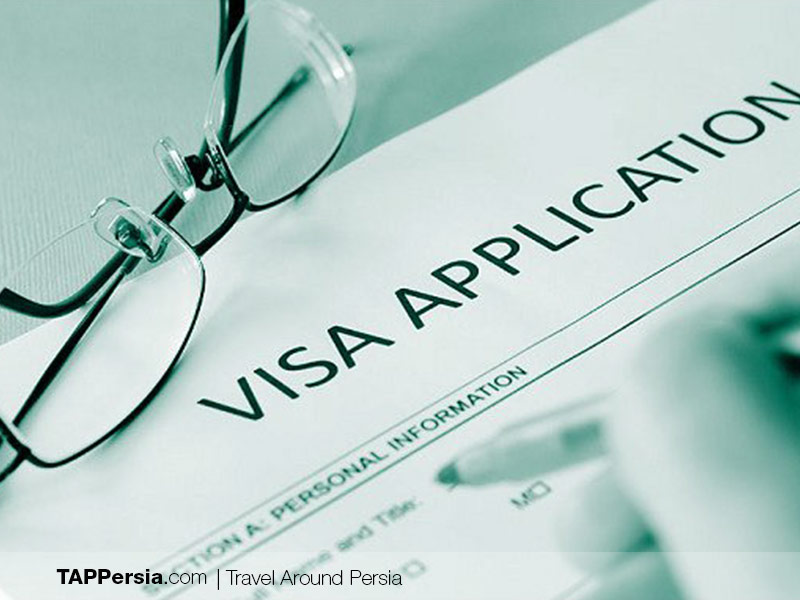 I have bad news for travelers. After the coronavirus pandemic, Iran's government stopped the issue of visa on travel for foreign travelers. The only way to enter Iran is by applying for a visa through a travel agency or Iran's E -visa.
Once you apply for a visa, you will receive an authorization code and then, you can visit the Embassy appointed in the visa application and collect your visa.
It is worth noting that applying for a visa through a travel agency is more reliable than applying by yourself and in the first case, the chance of approval will be higher.
In general, the following documents are required to get an Iran visa:
fill in an online visa form in Iran E-Visa.
passport image (recommended size: 800*600). The whole passport should be completely visible.
Passport size image of applicants (recommended size: 400*600). Additionally, wearing a hijab is optional for women.
Note: You will require to get two passport-size images (hijab mandatory) to extend your visa.
Proof of coronavirus vaccination
For other types of visas, you may need to present other documents. In that case, you better ask our support team for more information before attending the travel agency. TAP Persia support team is available 24/7 to answer any questions you may have.