Having a shot caught by a drone is undeniably glorious; especially in a country like Iran which is the home to numerous breathtaking landscapes. It is not a surprise that you wish for having the full view of the area that made you stand in awe. However, before bringing your drone to Iran and looking for places to use your drone camera, you should follow Iran drone laws which are fully explained below.
Where Can I Use My Drone?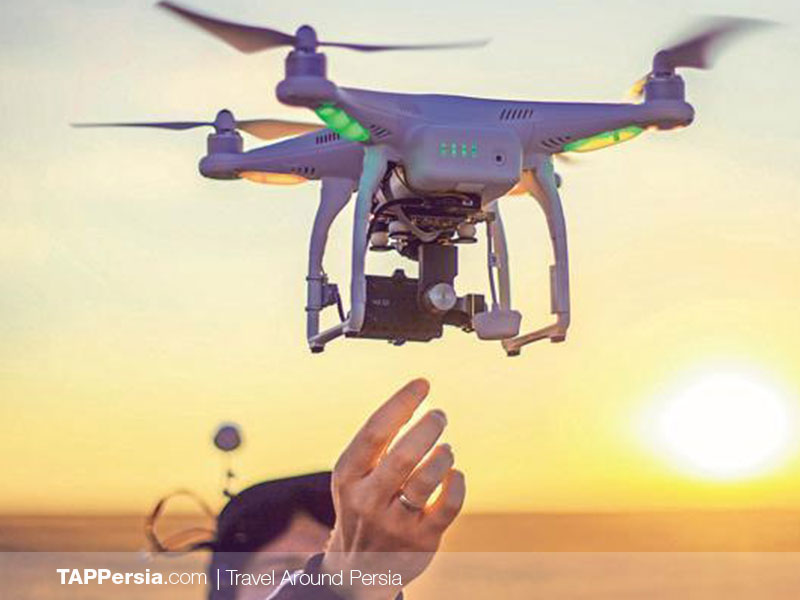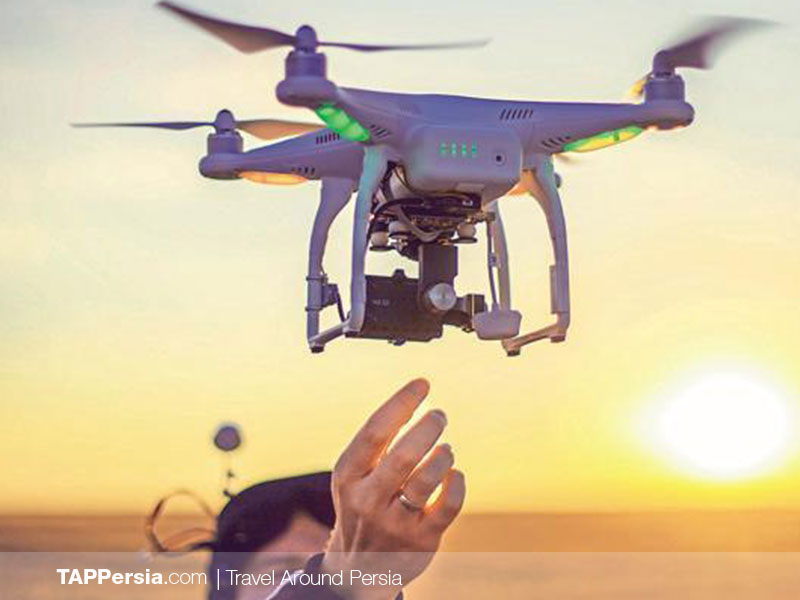 You can freely fly up your drone to capture the breathtaking landscapes in the deserts, mountains, and in the deep heart of lush lands of Iran's nature. In the cities, you can use them but you'd better not to and if you really want to, you'll need legal permission and you have to make sure it is not above the military bases or houses. Also, it is forbidden to use it anywhere in Tehran, so don't risk it to fly up your drone in Tehran even upon its landscapes.
Do I Need Permission?
This little unmanned aerial can fly over the open landscapes without any permission. However, based on Iranian's state, you have to ask permission from the Ministry of Culture and The Ministry of Defence and Armed Forces for using your drone without any problems in this breathtaking country. Furthermore, you'll need to specify which times and places you wish to use it. It is also worth mentioning that this permission depends on the type of your drone, whether its for entertainment purposes or not. For authorization, you have to give some pieces of information which include the weight of your drone, the maximum altitude, the flight radius, and the maximum time of flight. It may also be helpful to ask the safety instructions via the foreign office or if you are traveling to Iran with an agency, you can easily ask them for the details and instructions. Nevertheless, the best way of knowing the rules of using a drone in Iran is by visiting this website which fully explains everything you'll need to know about bringing your drone to Iran.
Don't Use Your Drone in These Places
As mentioned before you are NOT allowed to use your drone anywhere in the metropolis of Tehran, and it's better not to use it in any city, over the military bases. In addition, flying it up over airports, nuclear bases, near police stations, and official buildings are not permitted.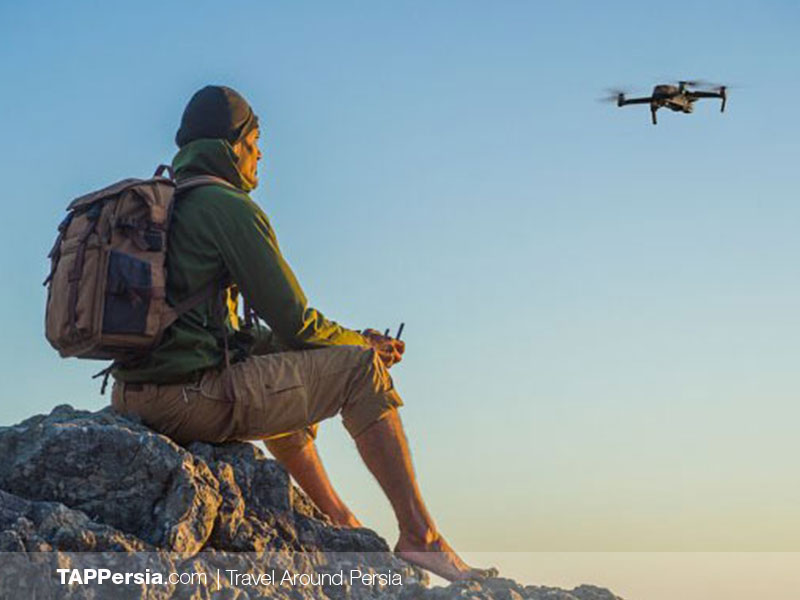 You may hear a lot of rumors about flying up your drone over this astonishing country and how the police officers will treat you but you shouldn't believe these rumors and open your eyes to the truth. So, using a drone in Iran is recommended until you obey the drone laws of the Islamic Republic of Iran. If you are planning to bring your drone camera, don't hesitate to ask for authorization and pack your drone along with your bags. You will surely have some of the best shots of your life.
---
Recommended Tours