Discover memorable ocean views(North of Iran) and stunning mountains as well. The striking landscapes of the region will stay with you long after you leave. Waterfalls, lakes, dams, thick forests, wildlife, and pure beauty is what you experience in every turn. Vast fertile plains are scattered with farms and lakes teeming with fish. In addition, small towns offer their own unique charms. For sure, you can find rich culture, delicious cuisine, legendary hospitality and above all, hear authentic traditional songs first hand from the natives.
It is common among Iranians to call this region, the large green area along the Caspian Sea, The North. So this might be very probable that you hear your Iranian friends to tell you: "Let's go to the North on holidays." or "Berim Shomal". The North includes 3 provinces, from west to east Which are Gilan, Mazandaran, and Golestan. This area is surrounded by the Alborz mountain range from one side and the Caspian Sea from another side.
Gilan Province – West Coast of Caspian Sea in Iran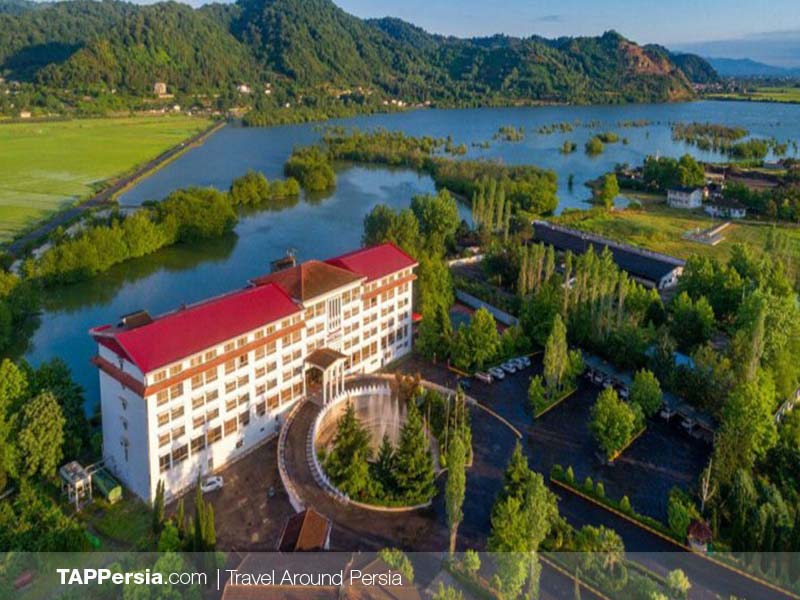 Astara is known for its malls and bazaars. So You can shop and pay no sales tax on clothing or shoes. There are diverse landscapes from International Estil Lagoon to Espinas Mountain. Visit Astarachaay River and Lagoon Waterfall. Hunt for seashells at Shell Coast and enjoy watching the wildlife at Lavandevil Wildlife Refuge. Experience the beauty of the Cactus Paradise, Bibi Yanloo Forest Park, and Agh lagoon.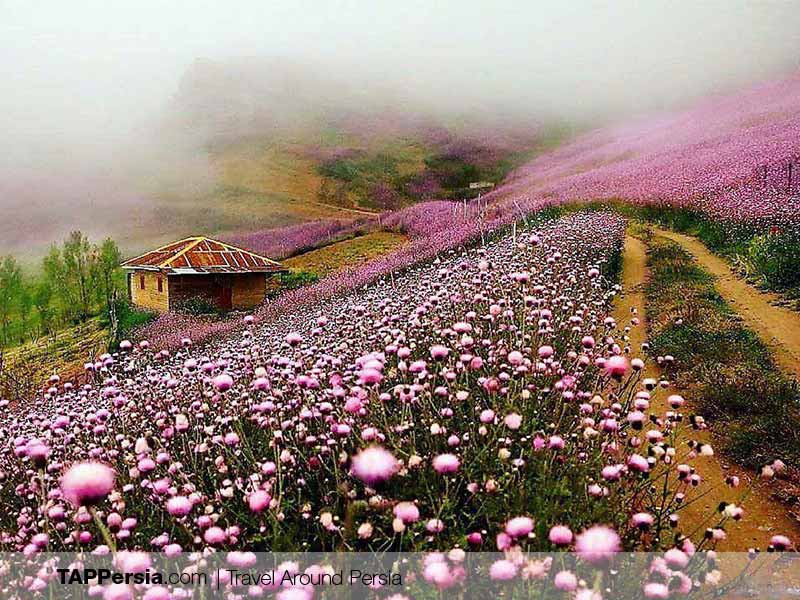 Make sure you explore Sobatan which is known as Iran's Paradise for unparalleled natural beauty. Gisom Forest Park offers outdoor adventures like spectacular hiking and jet-skiing. Take in one-of-a-kind Saragah Lake's scenery, and soak in the Varzan Waterfall's view.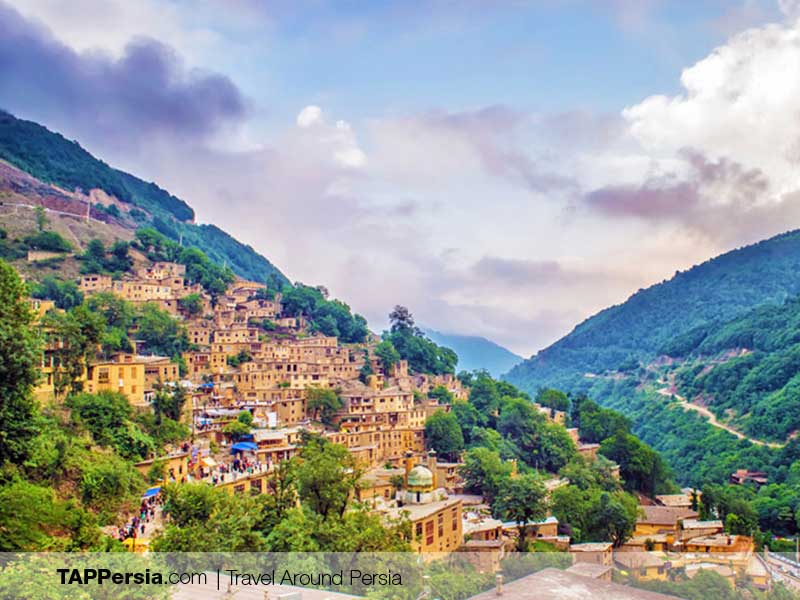 Masouleh is famous for its stunning step village. You can walk on the roofs and shop handmade stuff and enjoy the locals' company and hospitality. Lose yourself in the wild beauty of tree-covered mountains and rushing Laar Spring. You can also hike to Kousham Waterfall and enjoy watching the water falling down from a 30 meters height.
Fouman is most popular for its cookies and its historical monument, Ghale RoodKhan which you can hike up through the scenic stairway located at Roodkhan Mountain. The forest is strikingly beautiful and green in May.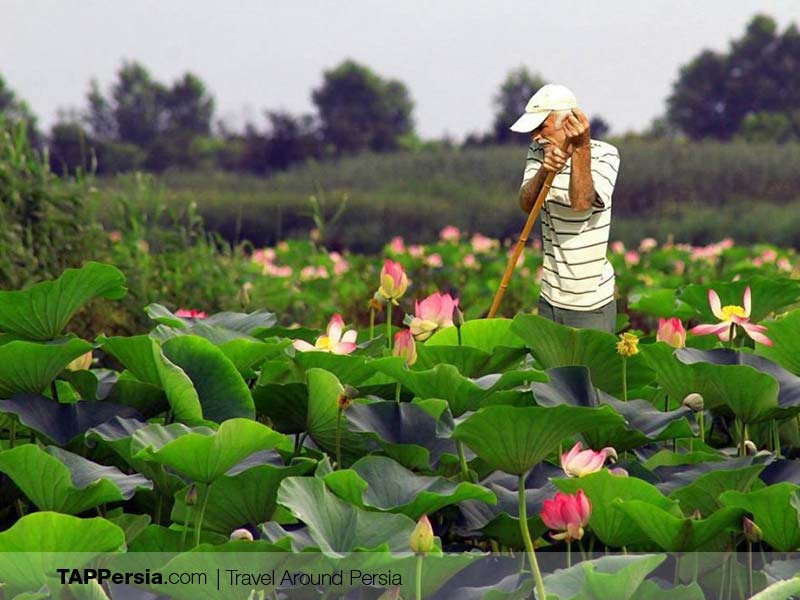 Bandar-e Anzali is home to famous Anzali Lagoon and water lilies. Cruise on the lake to enjoy the unique beauty of the lilies and wildlife. The lagoon is the natural habitat of many migratory birds during the winter. You can also visit the Palace Museum and a lot of bridges throughout the town.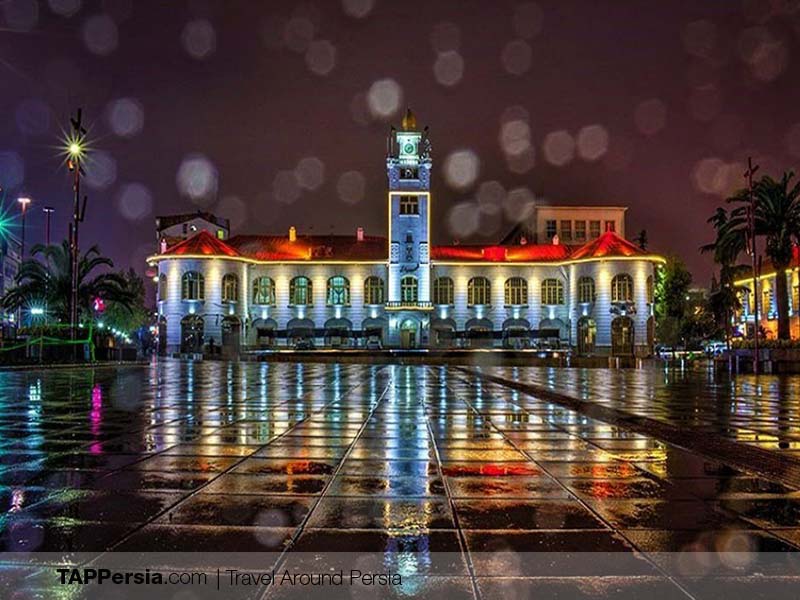 Rasht, the capital of the province, is known as the Rain City. Visit Gilan Rural Heritage Museum for interesting folklore of rural life. Don't miss the opportunity to learn about the region's culture and history. Enjoy the refreshing Saqalaksar lake located among the picturesque thick woodlands. Head out for pedaling on the lake and hiking around the greenery. Mohtasham Garden and Saravan Forest are other options to explore in Rasht. Mirza Kuchak Khan tomb is also an option to visit.
Lahijan is a nice mix of rural landscapes and urban life. The city is full of energy and life. In the middle of the city, you can enjoy hiking up Satan's Hill from which a refreshing waterfall smoothly flows down. Enjoy the stunning view of the city and also nature, watching out from the city's cable car, Lahijan Lake is very famous, too. A bit further out of the town visit the amazing Soostan Lagoon. Drink coffee and taste handpicked tea in cozy luxurious cafes. Dine and enjoy the unbelievably delicious cuisine in a vast range of restaurants.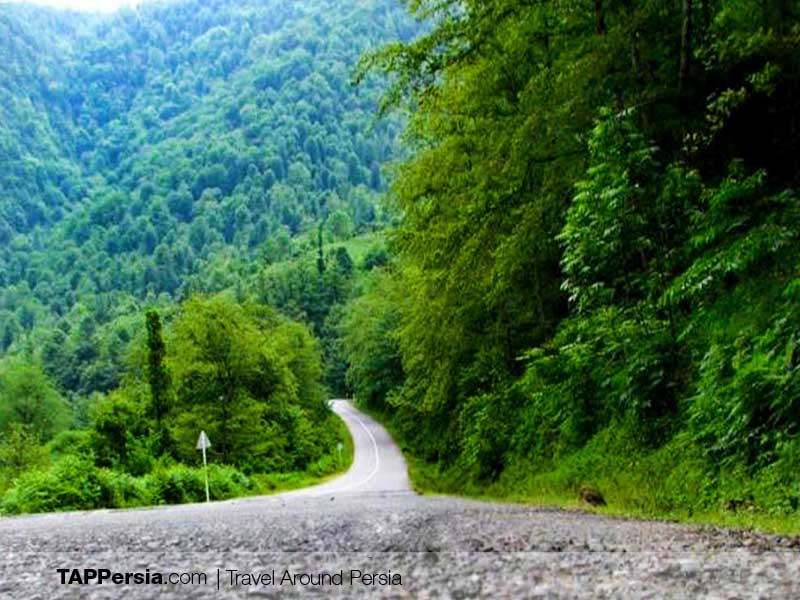 Climb Dalfak, the rugged verdant mountain in Deylaman area. Hike many other numerous thick forest mountains of Alborz mountain range to stand in awe of the breathtaking scenery and fresh cold-water springs waiting there for you. Taste pasture-raised, homemade products from experienced shepherds and herdsmen.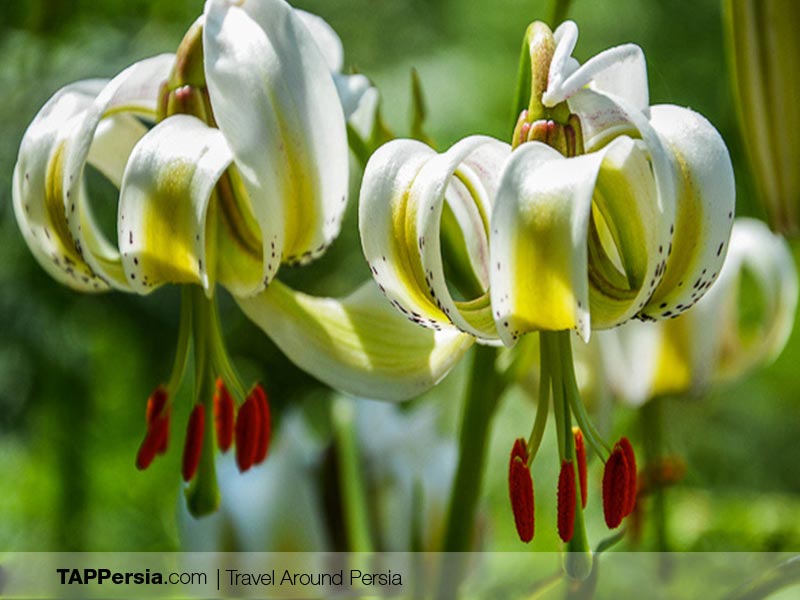 Take in the thrilling beauty of rare species of Lily Lilac in Rahimabad.
Mazandaran Province – South Coast of Caspian Sea in Iran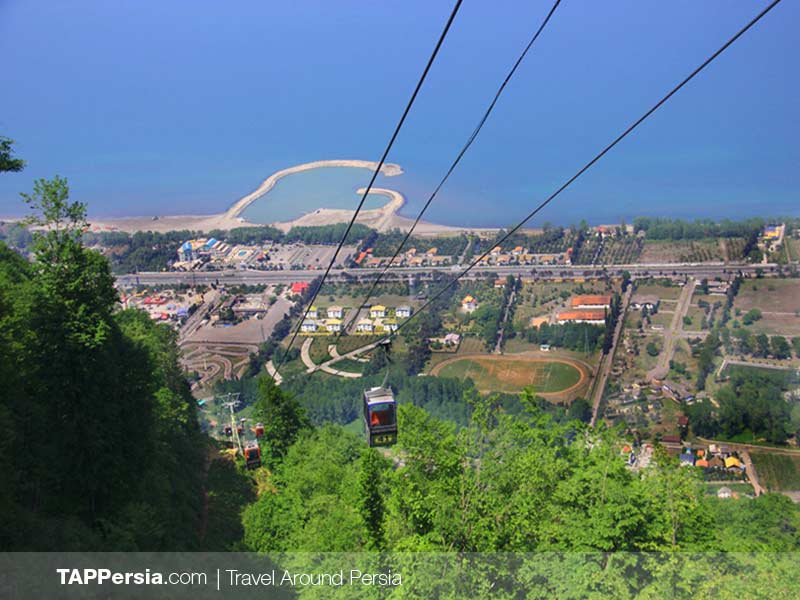 Besides all the stunning natural sceneries it offers, Ramsar is most known for its spa which is used for healing purposes. Marmar Palace, Casino Boulevard, Dream Land Amusement Park, Ramsar Museum of Anthropology, Dalkhani Jungle, Silver Beach and Mirjan Lake are other options to explore.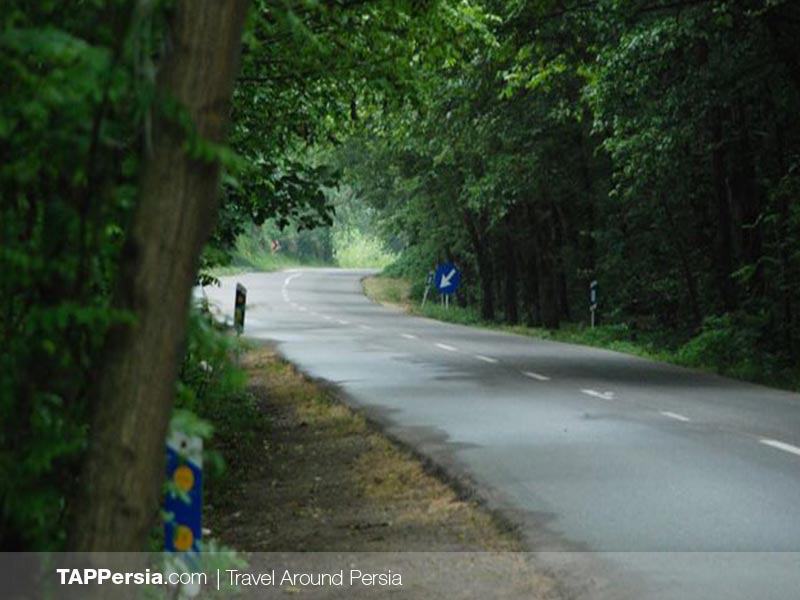 Tonekabon is best known for its scenic beauty of Se-Hezar and Dow-Hezar forests.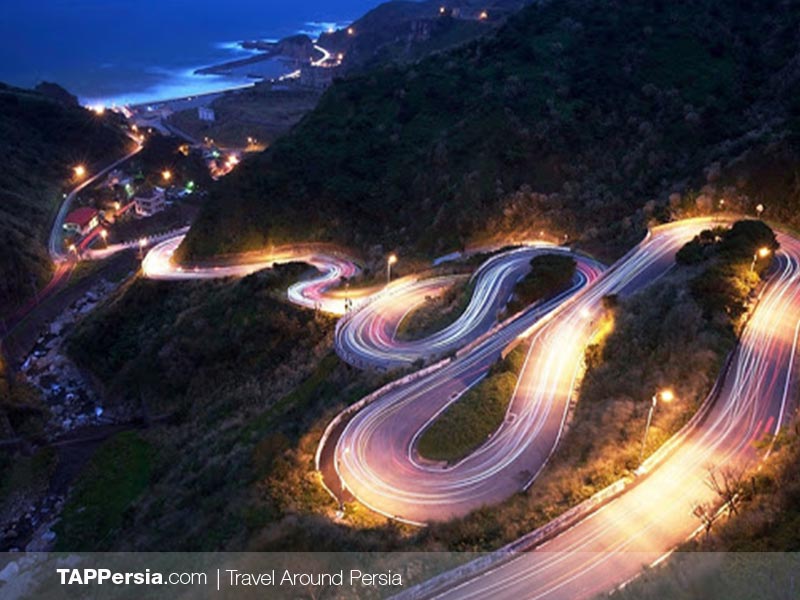 Chalus is the city of lagoons, lakes, waterfalls and forest parks. The most famous ones are Hassel Lagoon, Kandochal Lagoon, Hesarchal Lake, Valasht Lake, Darivak Dam Lake, Harijan Waterfall, Savasare Waterfall, Chalus Forest Park, Fian Park, and Namak-abrood cable car.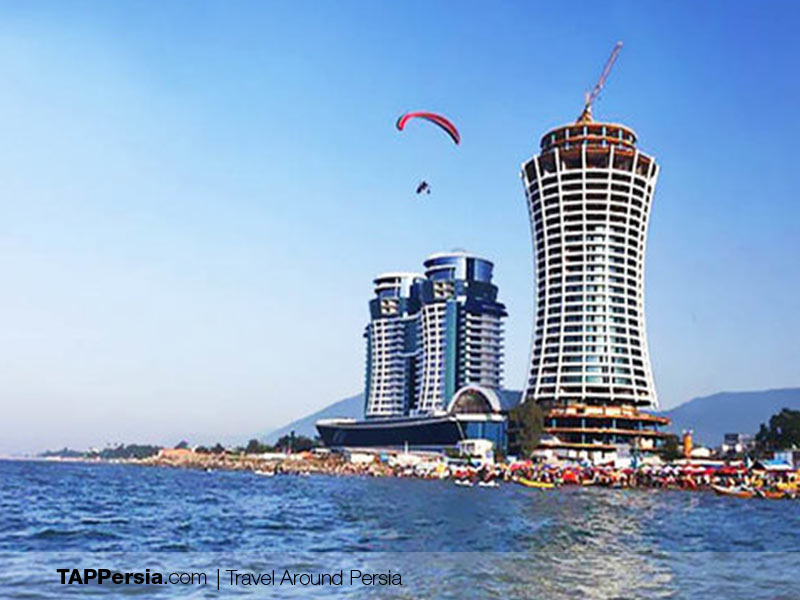 The most-visited shopping and family entertainment center around Chalus is Motel Qoo. A lot of people visit Motel Qoo each year for world-class shopping and outdoor entertainment including jet-skiing, pedaling, rowing, cruising, and hiking through the outstanding woodlands. But less know about the Danial cave located in the heart of Mount Alborz which is the second biggest water-cave in Iran.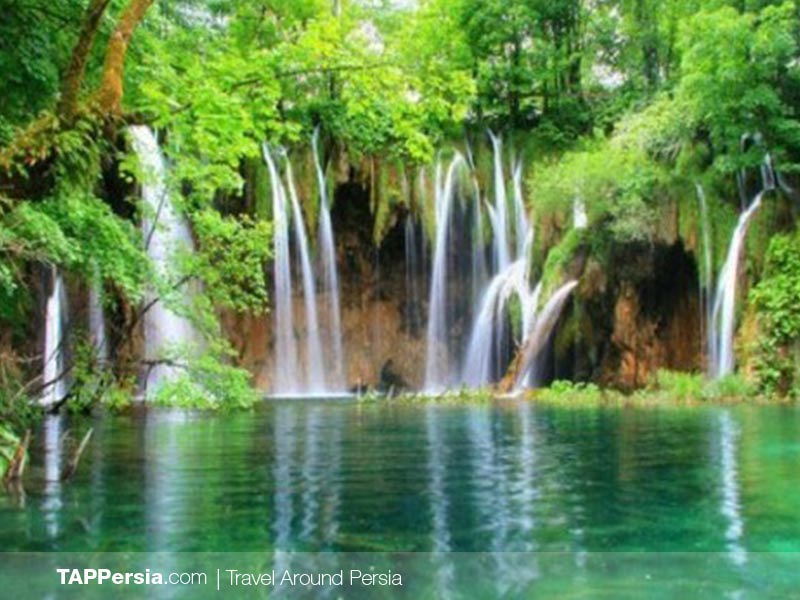 Nour is popular for its Forest Parks and the part of the Caspian sea coast it holds in its arms. That's why it hosts many Tehranian travelers during the weekend.
Badab-Surt springs in Sari are spectacular. Go to Dasht-e-Naz Wildlife Refuge for the wildlife encounter including red deer. Visit Miankaleh Wildlife Refuge to see flamingos and many other colorful birds. In addition to all the nature Sari is home to some historical buildings such as Fazeli Mansion and Kolbadi Museum.
Golestan Province – East Coast of Caspian Sea in Iran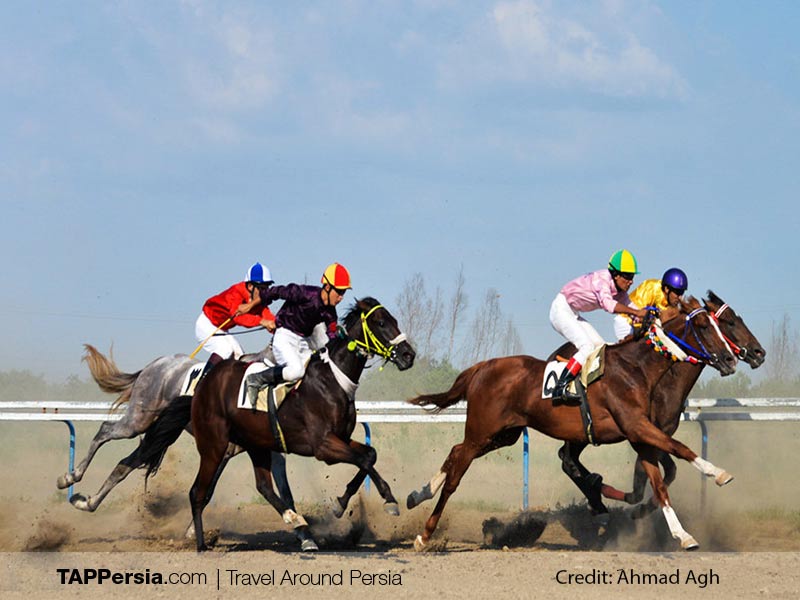 Explore the offshore Ashura-deh Island and enjoy the stunning beauty of it. 40% of Iran's one-of-a-kind Caviar supply is produced around the island. Visit Gomishan Lagoon. Don't miss Forbidden Hunting Area of Sufik Wetland the habitat of Torkaman Foxes and also some rare species to enjoy the vibrant wild nature. The city hosts the horse-riding race every year.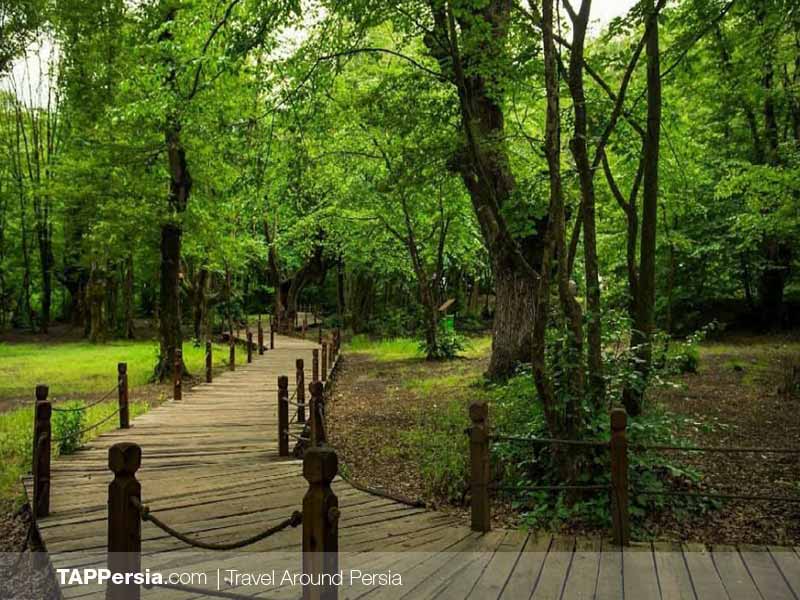 Gorgan is home to huge awe-inspiring forests including the world-famous Nahar-Khoran, Alang-darreh, Tuskestan and Shast-Kala. Enjoy the concentration of lakes and waterfalls around the city. You can as well, hike and climb through its remarkable rural nature and explore the historic sites such as ancient Tureng Tepe in the city.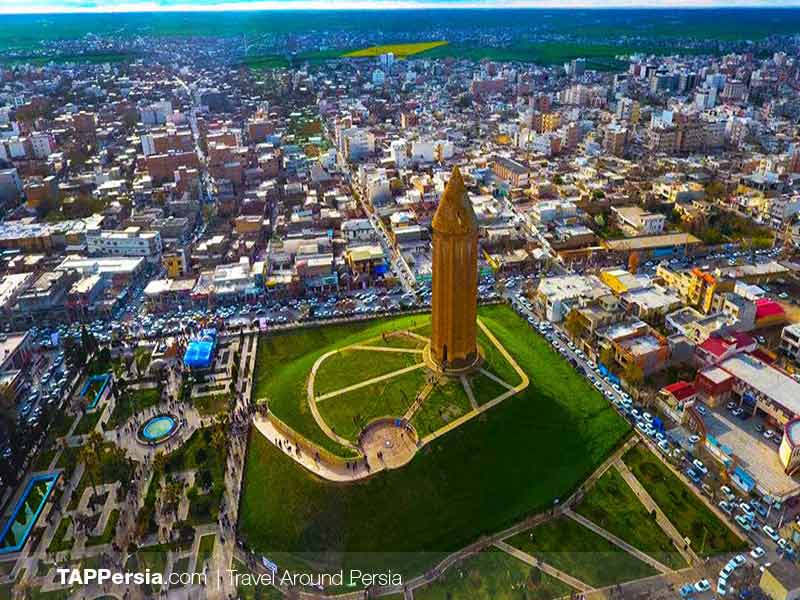 Visit the ancient fifty-meter tower of Gonbad-e-Qabus on the hill. Enjoy the peaceful beauty of Golestan Dam and many lagoons around the area. Go for riding at the horse-riding center. ِAnd Do not forget to take a tour to marvel at the charm of Loveh Waterfall as well as Hiveh Village.
One of the most memorable tours when traveling to Iran is nature tour along the Caspian Sea Where Your first destination can just take a-few-hour drive. There are small and big group tours to join. Certainly there are many more towns and sceneries to explore and enjoy than you can imagine and way more than is mentioned here.
---
Recommended Tours