Tabriz is a large city in the northwest of Iran and also the center of east Azerbaijan Province. In fact, it's an official, political, industrial and cultural center of the northwest region. As Tabriz is an industrial city and full of large factories, it's dealing with air pollution. Lots of people also immigrate to this city. Based on these facts, it's not surprising that using the metro in Tabriz is an advantage.
How to Buy a Metro Ticket in Tabriz
The passengers can buy and charge the cards at metro gates or bus stations. When you hold this card on the metro gate pad, the discharge will be done. At the moment it's 700 tomans for each trip. Using this card helps to reduce paper usage. However, you can buy a one-way ticket paper for 900 tomans per person and show it to the person in charge in metro stations.

Tabriz Metro Working Hours
The working hours of the metro on typical days are from 6:30 to 20:00 and from 11:30 to 15:00 on Fridays (off days in Iran).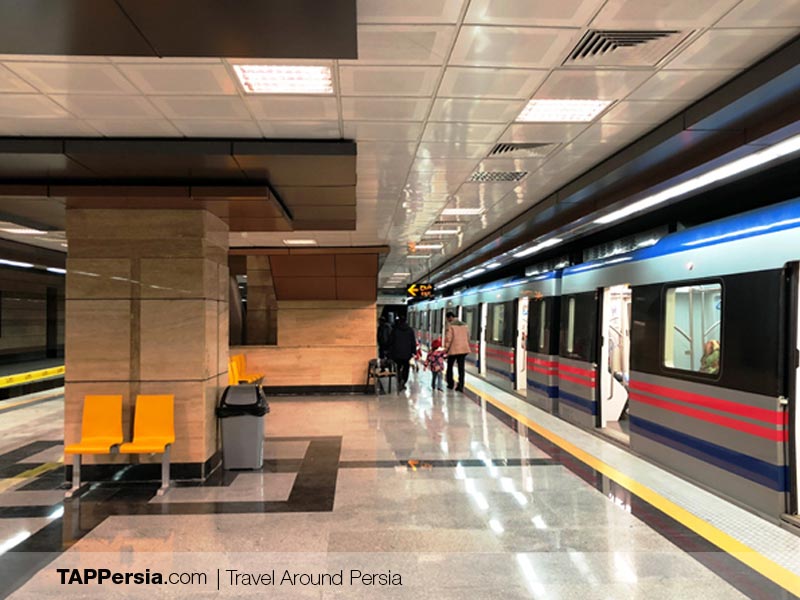 Lines of Tabriz Urban Railway
The first line of Tabriz goes through urban areas. This route has two terminals, El Goli at the beginning and Laleh at the end of the way. The length of the whole route is 17.2 km, it consists of 3 phases and 18 stations. Every phase has 6 stations and the distance between stations is 900 meters based on the world's standards. Here's the Tabriz metro map:

Tabriz Metro Stations
The first phase of Line 1 starts from Elgoli Metro Station located on Egoli Blvd. This station is right across the EL-GÖLÜ Park, a must-see attraction and the most famous park of Tabriz. After the train starts moving, it passes Shahid Sharifzadeh Square and enters Shahid Bakeri Blvd. The second station is Sahand Subway Station across the ministry of foreign affairs representative.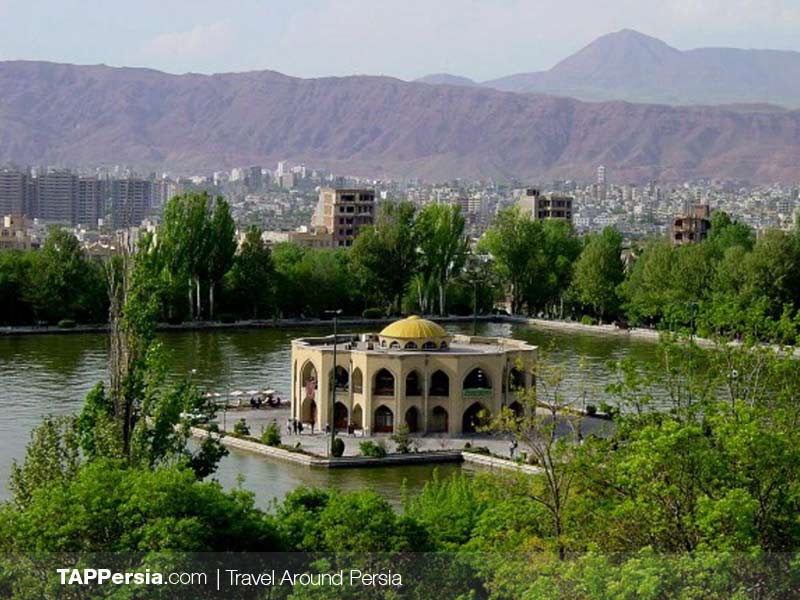 The next stop on Shahid Bakeri Blvd. is Emam Reza Subway Station after Golshahr Square. Khayam Subway Station is also on Shahid Bakeri Blvd. up the Shahid Rouhani Square. After some time, the train again stops at 29 Bahman Metro Station, the last station on Shahid Bakeri Blvd. Later, it enters Sharyar Blvd. and reaches Ostad Shahriyar Metro Station right across the Bagh Lar Baghi Park, an amusement park with classic rides and dolphins.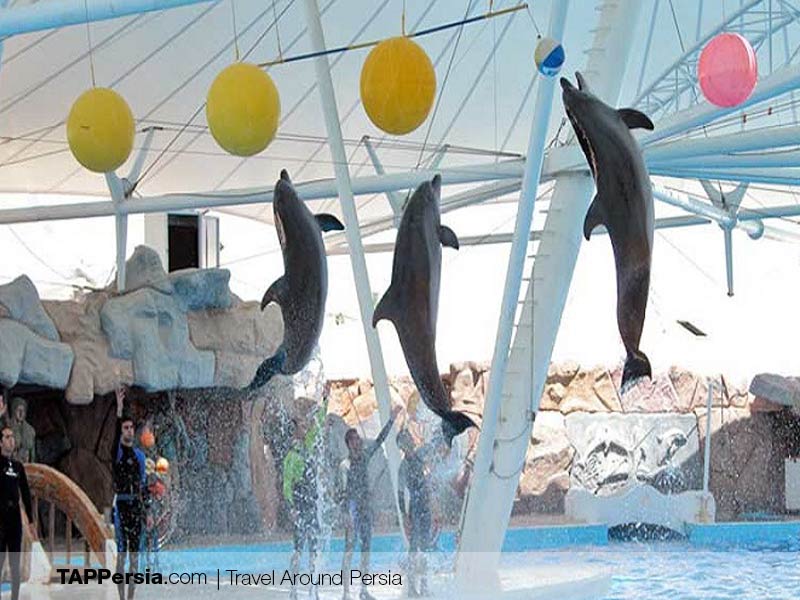 The second phase of line 2 starts from University Metro Station, across the University of Tabriz, on 29 Bahman Blvd. The next station is Abresan Subway Station on Emam Khomeini Ave. Later it goes to Qotb Square Subway Station and then Shahid Beheshti Subway Station in Shahid Beheshti Square along Emam Khomeini Ave. Saat Square Subway Station is on Saat Square along Emam Khomeini Ave, which is 8 minutes to Tabriz Municipality Palace (Saat Tower), Azerbaijan Museum, Goy Mosque/Kabood Mosque which is a masterpiece of art and architecture and dates back to the 15th century.
So far, these two phases of line 1 are in use and the last phase is under construction. Based on the assessments, The third phase will be completed at the end of this year. It includes 7 stations:
Shahid Mohaqqeqi Station which takes 5 minutes walking to Arg Alishah dates back to the 14th century, 10 minutes walking to Constitution House of Tabriz, Tabriz Central Mosque and Tabriz Grand Bazaar, a historical market dates back 1000 years ago.
Qonqa Subway Station close to Golestan Park, Gazran Subway Station, Laleh, Imam Hossein Subway Station, Shahid Bakeri Subway Station, Nour Subway Station are the other stations of this phase.
---
Recommended Tours